Naomi Kobayashi
Assistia, Ltd.    President / Executive manager
10 years of professional customer service and team management at executive offices and five-star hotels,
Naomi Kobayashi was selected the "Best Customer Service Representative" from among the region of Asia and Oceania while she was working at high grade rental office companies.
2014, in order to focus on "Private and or At Home" client support she established "Assistia", her private personal assistant company. She works as a personal assistant for her clients; she also organizes professional assistant coaching programs. After finishing courses, you obtain a certification of "Assistia Personal Assistant" and you will have the wonderful opportunity to work with companies all over the world.
Website: Assistia Personal Assistant Program (Japanese)
She assists with a variety of life management tasks, including:
★arranging travel, accommodation, and, occasionally, traveling with the manager
to take notes or dictation at meetings or to provide general assistance during presentations;
★meeting and greeting visitors at all levels of seniority;
★organizing and maintaining diaries and making appointments;
★dealing with incoming email, faxes and mail, often corresponding on behalf of the manager;
★taking dictation and minutes;
★liaising with clients, suppliers and other staff;
★producing documents, briefing papers, reports and presentations;
★organizing and attending meetings and ensuring the manager is well prepared for meetings;
There may be some delays with correspondence due to the volume of tasks. Please allow us to communicate with you as soon as we can.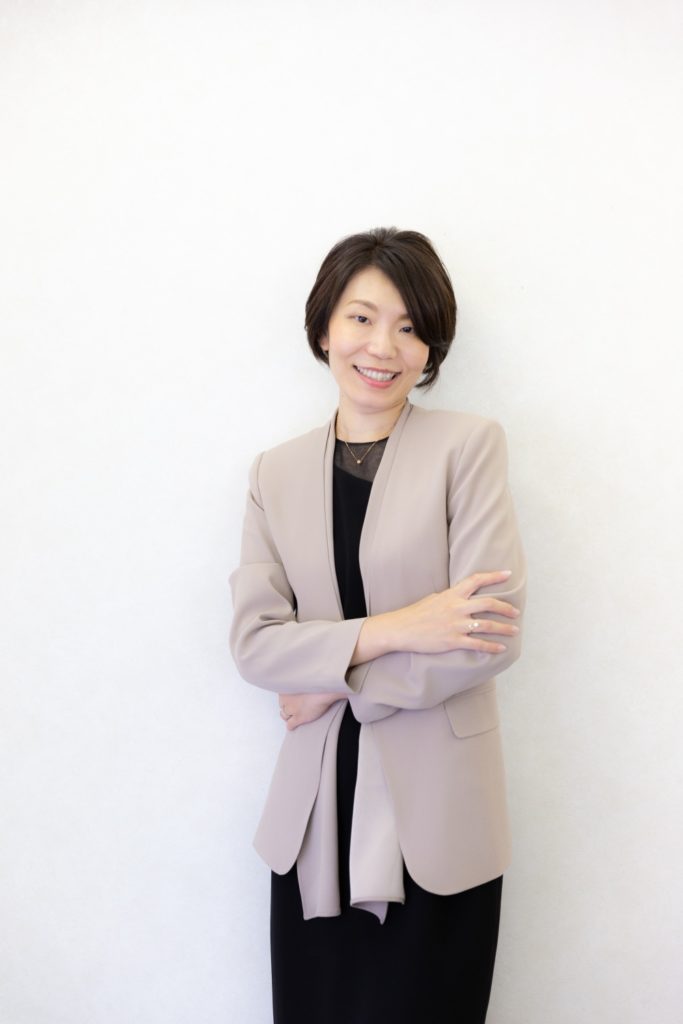 ■Price:
Private/Individual Business: ¥50,000〜¥300,000/ Month
Corporate: ¥180,000〜/Month
The Price may vary based on the volume of tasks customer needs.
Consultation available upon request.
Contact https://assistia.jp/contact/
■Q&A:
Q: Is any minimum monthly contract required?
A: One-time assignment available.
You can start with 2months contract and we can review how our services suits your company so you can decide if you to continue our services. Add on services are available anytime during the contract.
Q: Hou fast can we start your service?
A: 3 days after signed contract.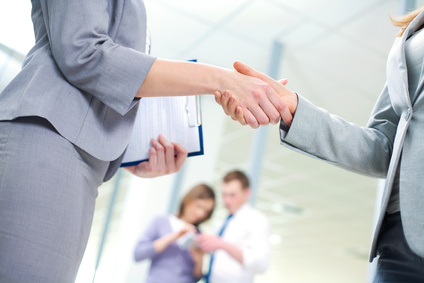 Company Profile
Company Name
Assistia, Ltd.
Office
7F CROSS GATE, 1-101-1, Sakuragi-cho, Naka-ku, Yokohama, JAPAN 231-0062
Established
1st November 2022
Representative
Naomi Kobayashi
Business
1. Personal Assistance Service
2. Management Service / Consulting
3. Academy for Personal Assistant